Its been raining here for two days, and I love it SO MUCH!!
I cant believe its almost the end of April.
It seems just like yesterday that we celebrated my mom's and dad's b--days
We surprised
mom
for her birth day she went out with dad mean while us kids decorated the house for her
birth day.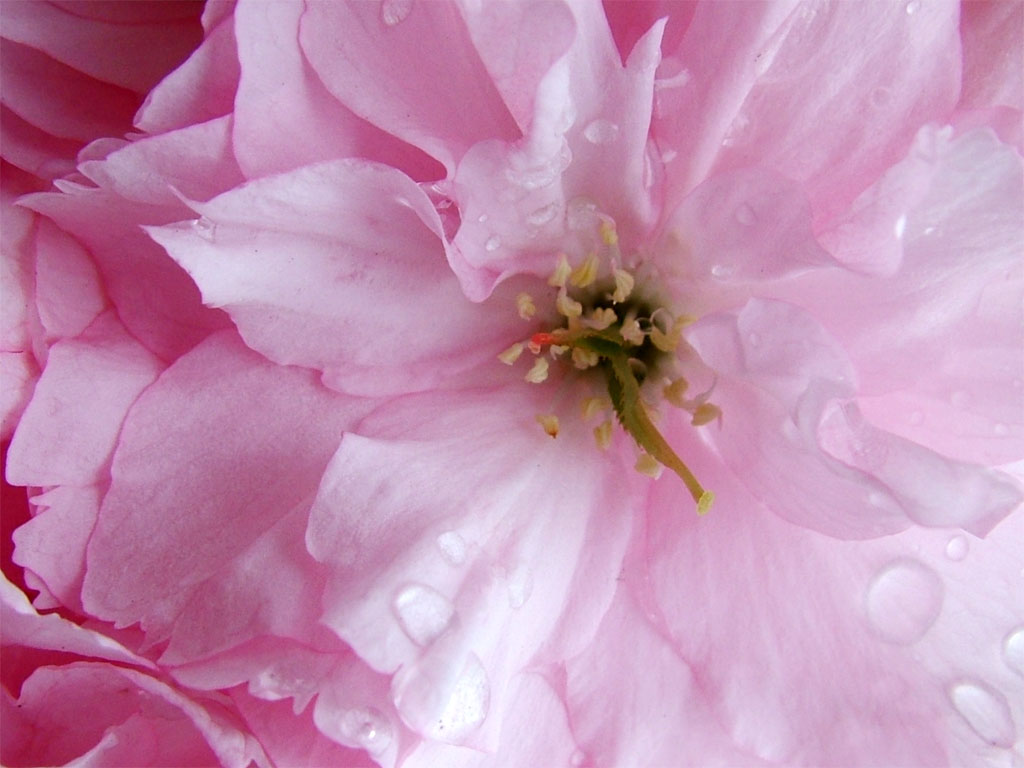 Pink Blossoms are my favorite flowers!